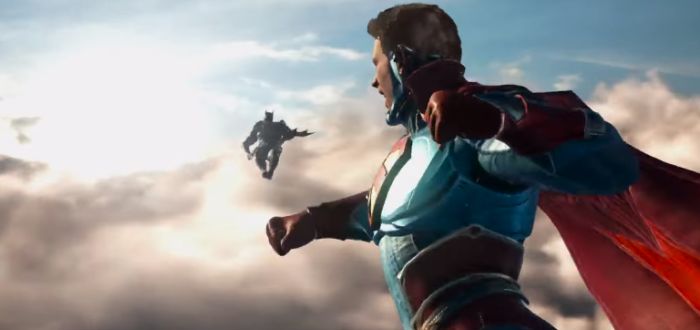 New Characters Revealed In Injustice 2 Gameplay Trailer
NetherRealm Studios have revealed their first gameplay trailer for the recently announced Injustice sequel. The trailer was released at the end of the MKX Pro League Season Three finals on Twitch. It revealed some of the changes we will be expecting to see as well as some new additions to the character line-up.
From watching the trailer, fans can expect to see returning characters like Batman, Superman and Aquaman. Joining them are Supergirl, Atrocitus and Gorilla Grodd. Black Manta, Aquaman's archenemy is also revealed to be part of the game.  We can also expect a similar style to the gameplay from the first Injustice game, with environment transitions and cinematic finishing moves still present. According to Businesswire, creative director Ed Boon has said "In Injustice 2, we are introducing new features that will change the way  fans play fighting games. We're always interested in pushing the genre forward and allowing players to customize and level-up their favourite DC Super Heroes and Super-Villains is a significant leap."
Injustice 2 will be released for PS4 and Xbox One in 2017.
I'm sure we can expect to hear more exciting news about the game as E3 continues.
Doing a little of this, a little of that. If you see me holding a camera, run!