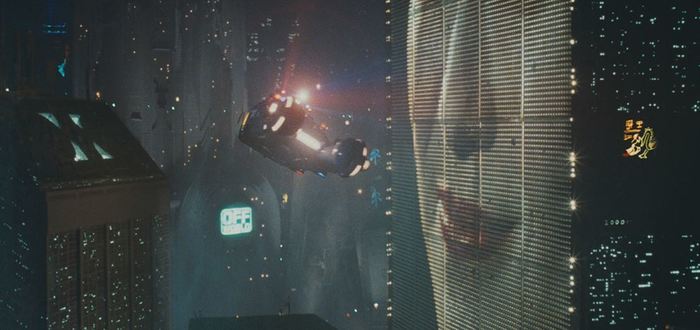 Words by Noel Gleeson 
When Ridley Scott and Harrison Ford teamed up for the fantastic Blade Runner in 1982, it was likely to be a success. Though I'm sure not even they could have predicted the iconic status the movie would earn, which has led to many bar room conversations centered around the nature of humanity over the last three decades.
It's hardly a surprise then that the movie is getting a sequel – albeit 35 years later. Ridley Scott will not be the helming this one, though, as new director Dennis Villuenueve (best known for 2015's Sicario) takes the reins.
Mackenzie Davis has signed on to join Harrison Ford (reprising his role as Rick Deckard) and Ryan Gosling in the sequel. Best known for her role as Mindy Park in last year's summer hit, The Martian (helmed by the original Blade Runner's director, Ridley Scott), Davis proved she could hold her own among stars such as Matt Damon, Jeff Daniels, Kristen Wiig, Sean Bean, and Jessica Chastain.
Having mainly starred in indie fare, it looks as though the actress is on her way to becoming a household name. However, it is unknown who she will play in the highly anticipated sequel at this time as details are being kept very much under wraps.
If Davis can perform as well as she did in The Martian, I don't think we have anything to worry about. Any ideas on who she could play? Let us know in the comments!