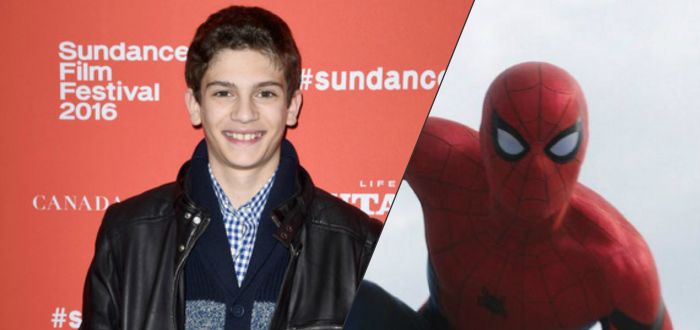 Michael Barbieri Joins Spider-Man: Homecoming
In an article written by Deadline.com, young star Michael Barbieri is in negotiations to play a role in Marvel's newest reboot of Spider-Man. Spider-Man: Homecoming stars Tom Holland as it's titular character and will be directed by Jon Watts. 
Barbieri's had his breakout role in Little Men which took the Sundance Film Festival by storm. He will also be appearing alongside Idris Elba and Matthew McConaughey in The Dark Tower, based on the Stephen King novel.
While Barbieri's role is as yet unknown, there is some speculation that he could be a version of Harry Osborn or perhaps just another school mate of Peter Parker.
The young actor joins the long list of actors recently announced to be taking part in the film, including Disney's Zendaya and Michael Keaton, with Robert Downey Jr. to reprise his role as Tony Stark.
All will be revealed soon, with Spider-Man: Homecoming set to be released in July 2017.
Doing a little of this, a little of that. If you see me holding a camera, run!