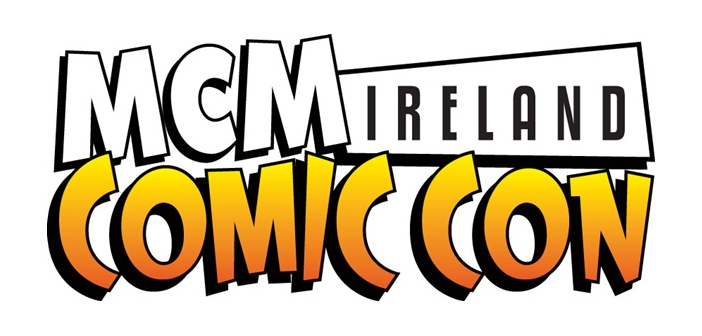 Nichelle Nichols To Make Guest Appearance At MCM Ireland
This year's MCM Ireland Comic Con have just announced a very special guest: Star Trek royalty Nichelle Nichols.
Already an accomplished singer and dancer on and off broadway, Nichols shot to international stardom when in 1966 she was cast in the Original Star Trek Series as Uhura, the communications officer. Nichols was one of the first black women on TV who wasn't depicted as a servant or a slave.
Uhura's professionalism, dedication and position of importance helped make TOS the iconic piece of science fiction it is today. She's also famous for being convinced to stay in the role by Dr. Martin Luther King Jr. who, after hearing she was considering leaving the show said "You simply cannot abdicate, this is an important role. This is why we are marching. We never thought we'd see this on TV".
Nichelle Nichols will appear along with Nolan North (Uncharted), Hynden Walch (Adventure Time) and Peter Davison (Doctor Who) the first weekend of July at the RDS in Ballsbridge.