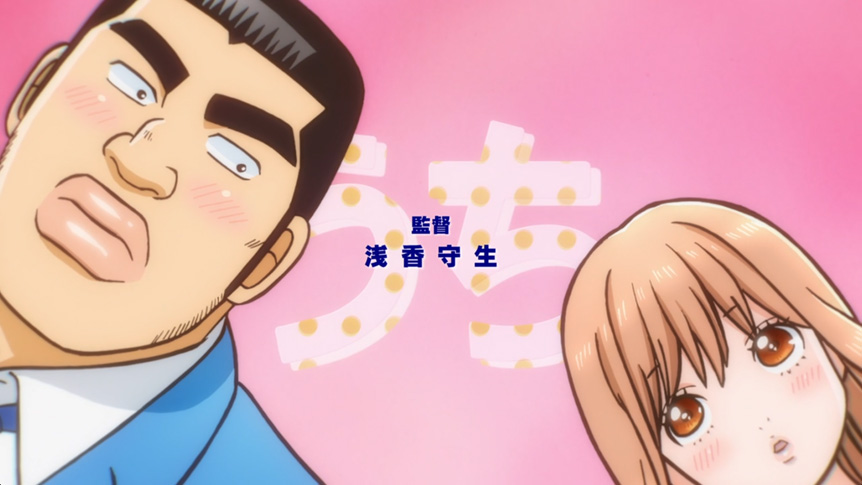 Manga "Ore Monogatari!!" Coming To an End
The Shoujo romance manga Ore Monogatari!! (My Love Story!!) will be coming to an end in July of this year. Masaka Shitara revealed its next issue will be its last. An official announcement made by the website Bessatu Margaret added the final chapter will include colour pages and will be one hundred pages in length. Bessatu Margaret has been publishing the series since 2011.
Ore Monogatari is a romantic comedy manga series written by Kazune Kawahara  and is illustrated by Aruko. The series has won an award for Best Shoujo Manga at the 37th Kodansha Manga Awards in 2013 and has been nominated for three other awards since then.
An anime adaption was released in two parts in 2015 and a live-action film was released in Japan in October of last year also.
The final issue will be published July 13 2016.
Doing a little of this, a little of that. If you see me holding a camera, run!