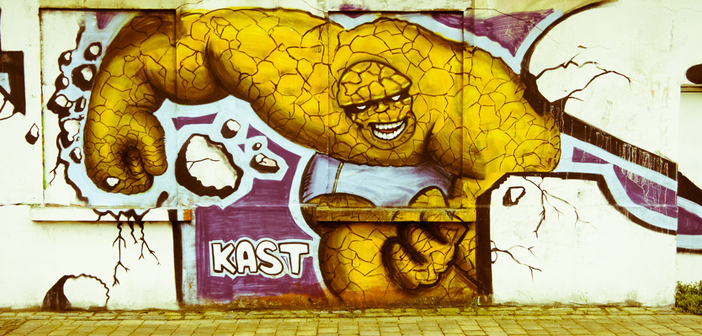 Lounging In Limerick City – Geeks On Tour
We might be a tiny little island but Ireland and it's geek community have plenty of secret places to visit. 'Geeks On Tour' is a our brand new series with the aim of sharing this knowledge! From our favourite shops to spend in, cafés to crash or attractions to visit – you'll find all of the best things here!
First up, allow me to share the three best places in Limerick city to grab a coffee in while you work through your comic stacks.
If you're looking for a space to catch a great cup of coffee, chill out but not fall off the grid then Arabica Coffee is for you. The cosy café can be found on Little Shannon Street just a super short stroll from the heart of the city. The fact that this space is city central means you'll need to be early to grab a good seat. It's popular for a reason!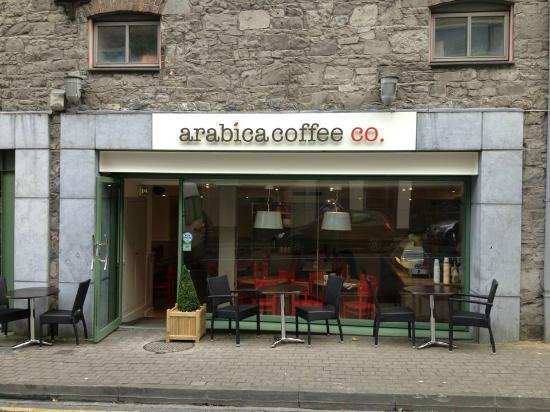 The café also offers customers wi-fi meaning you don't need to unplug entirely from the web while out. It's popularity is also it's downfall though! You'll never be alone in Arabica so if you're looking for a quiet spot then look elsewhere.
Coffee lovers, I guarantee you, you won't find a better americano brew in the city!
Now if you really love your coffee and you're happy to take your beverage on a stroll then Cartlon Coffee is your space! This orange faced coffeehouse has the best coffee in Limerick city and. Seriously, it might even be the best coffee in Ireland!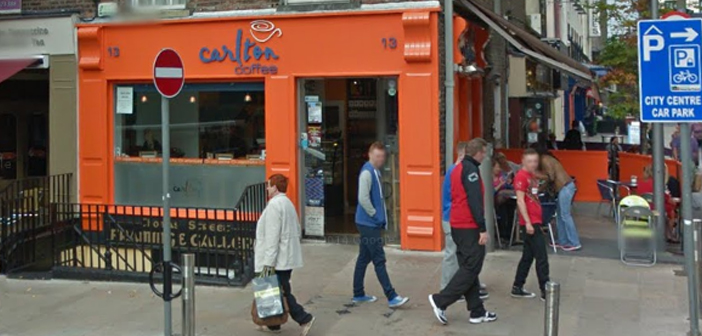 I don't want to say the space is cramped but if you're looking to chill out then you might need to wait for a space. People watching is one of (okay spying and making up weird stories) my favourite hobbies and a seat at the large window is the perfect viewing ground… when available.
Grab a mocha, your book and find a chill place to just relax.
Okay this is hands down the best space in Limerick city! I like to think of it as my own private little space in the city to just go and geek out in the quiet! I've about four loyalty cards for the café in my wallet! Bubble Tea Paradise can be found on Rutland Street just across from the wonderful Hunt museum.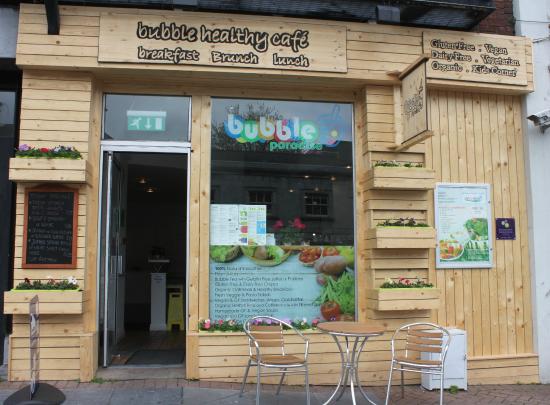 Yes they do coffee and teas but they do bubbletea and that's all I ever order to drink! Plopped down on one of the comfortable lime green couches reading comics and sipping fruit drinks. It's a popular space but even at it's busiest it never feels like you're crammed in or being rushed out! Peckish? Then check out their vegetarian/vegan menu and feast on some of the best and healthiest food in the city!
You'll also find some of the most welcoming and helpful staff working behind the counter. Come for the bubbletea, stay for the service!
Special Mention: Gusto d'Italia
I'm not a fan of their coffee but who goes to a gelato café for coffee! These people know good gelato and have some of the friendliest staff in town. If you're in Limerick city centre then a stop at Gusto d'Italia is a must! Look it's icecream what geek doesn't like icecream!
Editor-in-Chief, part-time super villain and hoarder of cats. If you can't find me writing, I'm probably in the kitchen!