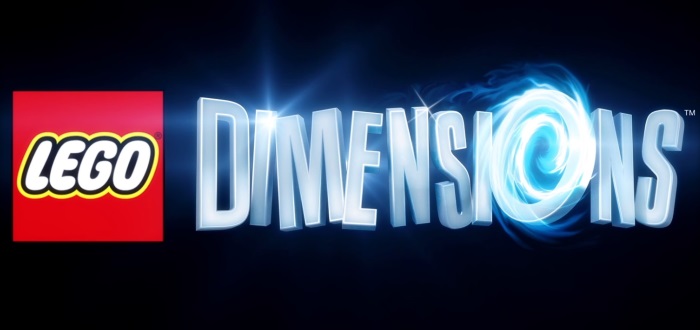 Lego Dimensions E3 Trailer Teases New Sets
LEGO games have gone from strength to strength with individual licences such as STAR WARS or Lord of the Rings. It wasn't until LEGO Dimensions allowed a massive cross licensed product mash up of dreams. Currently Homer Simpson can team up with Gandalf and Batman to take on Stay Puft Marshmallow Man. 
With so many licences available, LEGO Dimensions seems to have endless possibilities. Their newest trailer gives us our first glimpse at the newest additions to the game including Gizmo from Gremlins, Harry Potter, Finn and Jake from Adventure Time and E.T. are all shown in the trailer along with some surprising picks like B.A. Baracus from The A-Team, Ethan Hunt from Mission Impossible and in honor of his 25th anniversary, Sonic the Hedgehog.
In an official press release from Warner Bros. Interactive Entertainment, even more properties will be coming through to the summer 2017.
"LEGO® Dimensions™ packs based on 16 new entertainment properties will begin launching on September 30, 2016 with the Ghostbusters Story Pack, Adventure Time and Mission: Impossible Level Packs, Harry Potter and Adventure Time Team Packs, and The A-Team Fun Pack. Additional expansion packs based on other highly anticipated films Fantastic Beasts and Where to Find Them and The LEGO® Batman Movie and wildly popular properties The Goonies, Sonic The Hedgehog, Teen Titans Go!, LEGO® City Undercover, Knight Rider, The Powerpuff Girls, Gremlins, Beetlejuice and E.T. The Extra-Terrestrial will be released in product waves stretching into summer of next year."