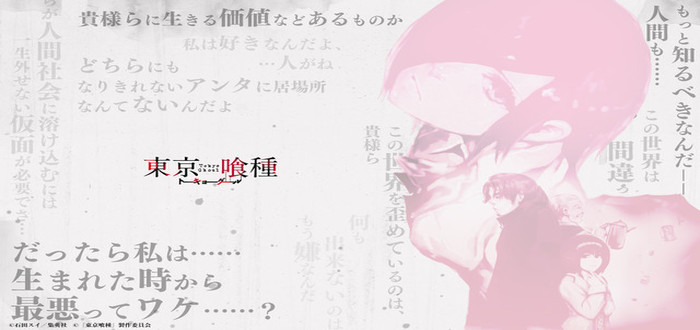 Live Action Tokyo Ghoul Film Cast Lead Roles
We recently brought you the news that there is to be a live action adaptation of the Tokyo Ghoul manga.
"The story follows Ken Kaneki, a college student who barely survives a deadly encounter with Rize Kamishiro, his date who reveals herself as a ghoul, he is taken to the hospital in critical condition. After recovering Kaneki discovers that he underwent a surgery that transformed him into a half-ghoul."
Your Lead Ghouls
Now the official website for the film has made the announcement that Fumika Shimizu (Mare, Kamen Rider, My Neighbor Seki) as female lead Tōka Kirishima and Masataka Kubota (Mars, live action Death Note) as Ken Kaneki.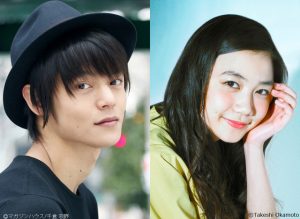 Filming is set to begin in July and last until September with Kentarō Hagiwara taking the directors seat and a planned release in Japanese cinemas next summer.