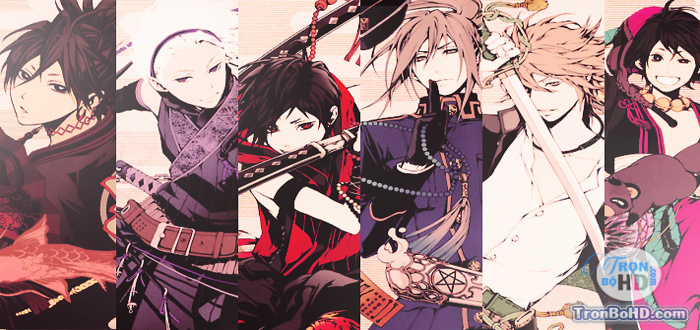 Laughing Under The Clouds Manga To Have Live Action Film
Monday saw the prequel of Kemuri Karakara's Laughing Under the Clouds fifth compiled book Rengoku ni Warau reveal that there will be a live action adaptation of the Laughing Under the Clouds manga.
The Laughing Under the Clouds manga originally launched in the Mag Garden Monthly Comic, Avarus magazine, in 2011 and was later adapted into a television anime in 2014 which spanned 12 episodes. The manga is set in the 11th year of the Meiji era. The numbers of those who are dissatisfied with the Japanese government is rising due to the growing Westernization of the country and the ban on the samurai. To control the rising levels of crime, the government makes the decision to open a new prison. The responsibility of transporting the criminals to the prison is entrusted to the three brothers of the Kumo family but with that brings adventure.
Have you read Laughing Under the Clouds (Donten ni Warau) or watched the anime? Check out Otaku Digest for more on the popular anime!