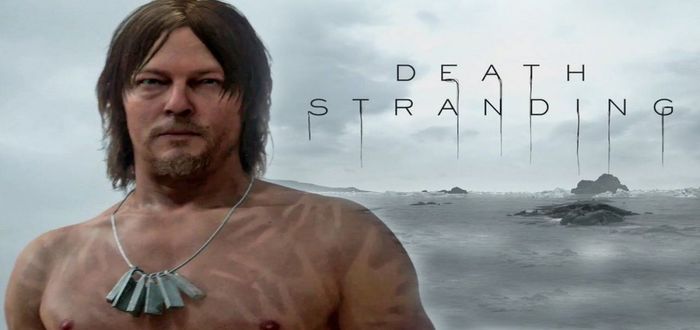 From this year's E3 conference came one of the most fantastic mic drop moments from the video game world's version of a rockstar, Hideo Kojima. It was the announcement of his brand new game with Sony, Death Stranding. While there was a trailer that showed off a nudey Norman Reedus with some dead fish, a disappearing baby and floating people, really not much else is known about it.
According to Kojima himself, "Most modern action games have players fighting with the equivalent of sticks – swords, guns, and other objects that keep bad things away. The stick was mankind's first ever tool, so it makes sense to start there. But Kojima Productions will try to 'tie people together' by moving on to humanity's second tool: ropes."
"What people are playing today in open-world action games, or linear action games, it will compare naturally to them," Kojima said. "It will feel familiar. But after an hour or two of playing, you will start to feel something different, something new that you haven't played. The story is about connections, what you call 'strands' in psychology – how people are connected."
Noticing how all of the dead fish along the beach have umbilical cord like strands coming from them as well as Mr. Reedus, it's fair to assume everything in this game will have some form of connection, as Kojima would put it. As far as gameplay or actual plot goes, currently, we can only speculate.