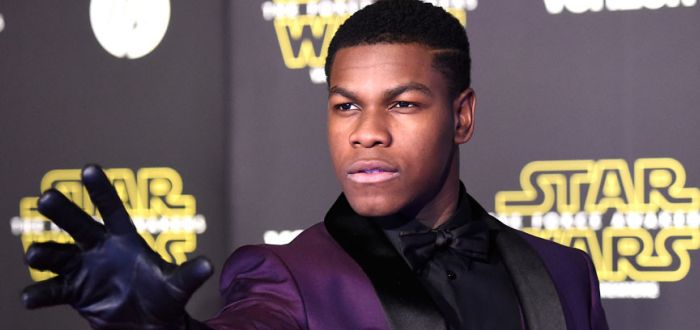 After it was pulled out of development hell (with Guillermo del Toro producing and Steven S. DeKnight directing) things seem to be going right on track for the sequel to Pacific Rim.
Filming is due to begin late in the year and right now a huge bomb has been dropped on us:
John Boyega will be the lead actor in the film.
According to Deadline, Boyega has been cast as the son of Stacker Pentecost (Idris Elba's character from the first film) and he's listed as one of the producers through his company, Upper Room Productions.
All in all, this is just another brilliant excuse to crank up the volume, play this tune, suit up and go beat some Kaijus
Angry Spaniard, adoptive Irishman. Writer, reader, tea drinker and video game player/designer.