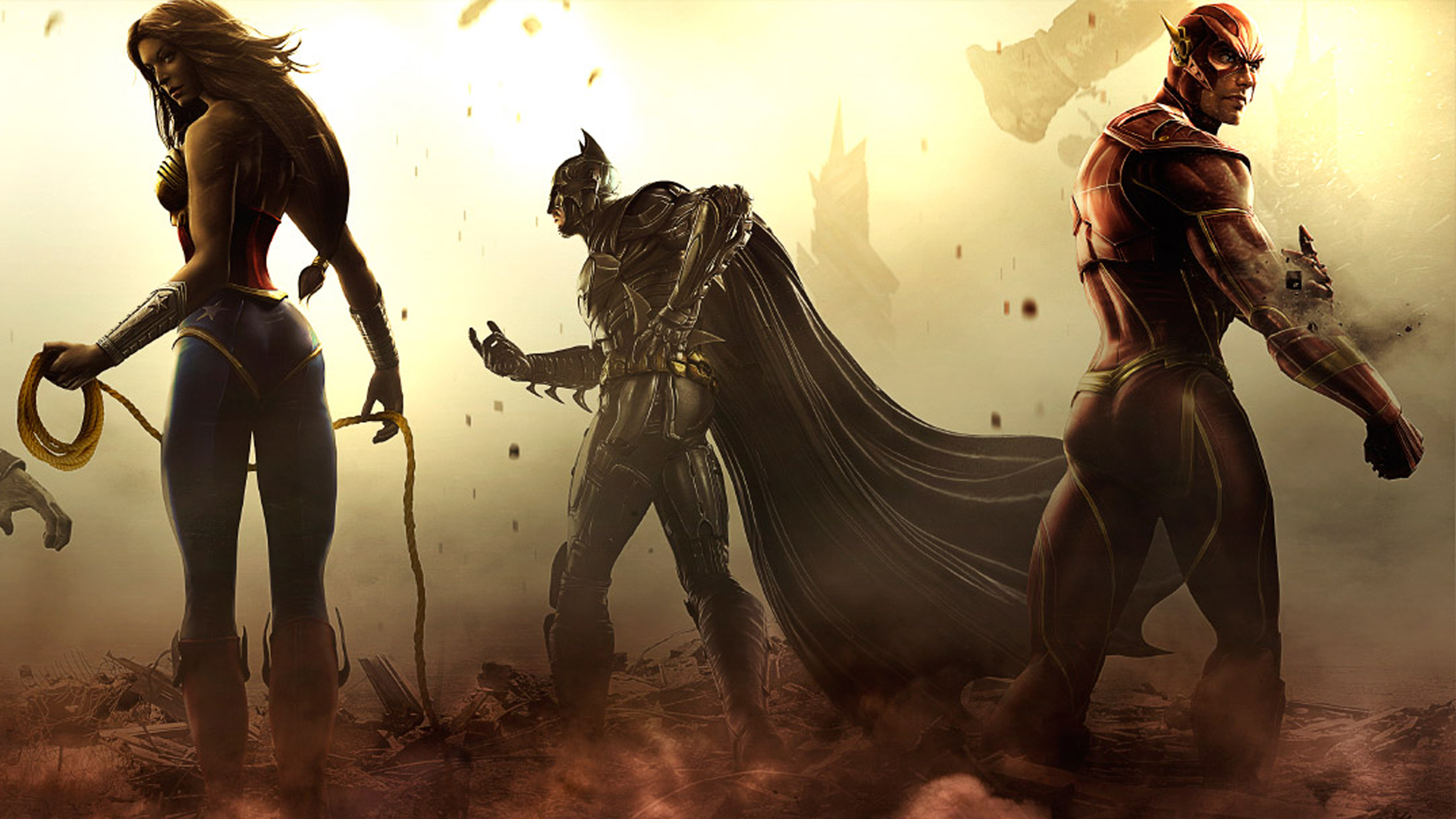 Injustice: Gods Among Us Sequel Rumoured For 2017
A rumour has been circling around the internet of a sequel for Injustice: Gods Among Us. The rumour stems from an announcement made by the French gaming site GameBlog.fr when they claimed that a second game was in the works. They also added that NetherRealm Studios are aiming for a release date of March 2017.
The first game was released back in April 2013 and is a fighting game which features several of DCs most famous heroes and villains. It is set in an alternate universe in which the Joker tricks Superman into killing Lois Lane and destroying Metropolis. As Superman attempts to impose a  new order on the world, Batman assembles members of the Justice League to stop him. Players can also fight outside of this story mode in usual fighting game style.
The game will reportedly be available for PC, Playstation 4 and Xbox One. NetherRealm Studios have been responsible for the most recent Mortal Kombat games and Injustice 2 will use the same engine as Mortal Kombat X, according to ComicBook Resources. 
Injustice 2 is set to be officially announced soon and with E3 just around the corner, we can expect to hear some news then.
However, as exciting as this sounds, we must keep in mind that it is just a rumour and NetherRealm Studios and Warner Bros. Interactive have neither confirmed nor denied the announcement.
Doing a little of this, a little of that. If you see me holding a camera, run!