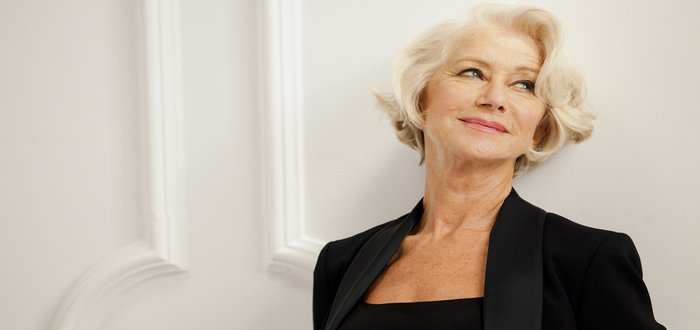 Dame Helen Mirren is a person of many talents and interests, one of which being cars. She's made an appearance on Top Gear and has vocalised her like of driving in past interviews. Since she has already proved she can drive, she wasn't shy about expressing her desire to be in a Fast and Furious movie.

Well, her dreams have been answered. It has been confirmed that she will be joining the cast alongside Jason Statham and Charlize Theron with Mirren requesting she be allowed to do her own driving.
Personally I've always wanted to see her in a movie like this and couldn't be happier that she will be a part of this long running franchise.
Chances are this will not be the last Fast and Furious but do you think it should be? Has it gone on for far too long or do you hope it keeps going? Let us know in the comments below.