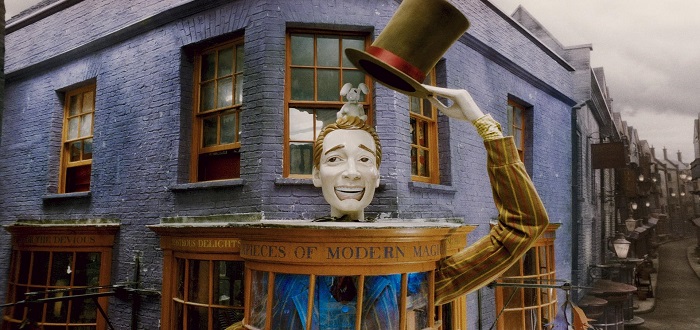 Geeky Goodies – Harry Potter Edition
With Potter fandom at its peak with the eight story play in full swing in the West End and Fantastic Beasts coming to cinemas later this year, we are delving into the Harry Potter goodies market.
Lego Dimensions
An early look at the upcoming Lego Dimensions sets was leaked before E3 this year and among the characters displayed were Potter characters, in particular from the upcoming Fantastic Beasts and where to Find Them. Newt Scamander is one the characters available as a merchandise tie-in expansion pack for the game due in September. The Harry Potter set is not available for pre-order on the UK site yet, but you can pre-order the Potter set on American Amazon.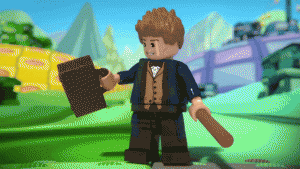 Funko Hogwarts Express Pop
Pop Funko's are big business with every fandom from My Little Pony  to Gotham so it figures that Harry Potter characters have been immortalised, in particular the trio and various supporting characters including Hagrid and most recently Neville. Following on from this collection is the even cuter mini figures the first kind of which contains not only your favourite member of the trio (be that Harry, Ron or Hermione) but also a miniature Hogwarts express for them to sit into. These were released in May and can be purchased at Amazon.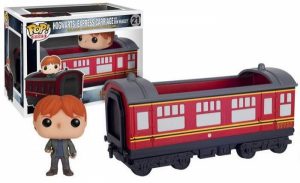 Mystery Minis
Similar to the above smaller versions of Funko Pop figurines also comes another similarly cute selection of figures; The Harry Potter Mystery Minis. This time it is a set of a Potter hero/antihero and their pet. Much confusion arose over the placing of Dobby with Draco Malfoy but these two are no less cute. These mini's are out in July! You can pre-order them from Forbidden Planet now.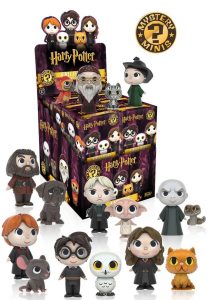 Fantastic Beasts Screenplay
Another type of goodie comes Potterheads' way in the form of books. In particular we spotted online that there was to be a screenplay of the Fantastic Beasts film released and indeed a special re-release of Fantastic Beasts and Where to Find Them next year. The screenplay is to be released in November in line with the film and although it is not breaking the pre-order records its play counterpart is, it is still set to be interesting. Pre-Order here. Older editions of Fantastic Beasts and Where to Find Them can of course be purchased from all good bookshops.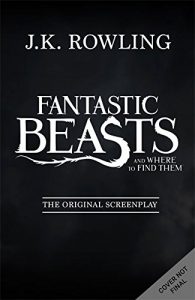 Horcrux Bookmarks
A lovely item we picked up while in London was the beautiful set of Horcrux bookmarks. As a collectable available at the Platform 9 and ¾ shop at Kings Cross it was the lower end of the price range at an affordable £32.50 which at the minute may be even more affordable. The set features cute little replicas of each of the Horcruxes that can be used as bookmarks or indeed just displayed. These can be purchased online now.