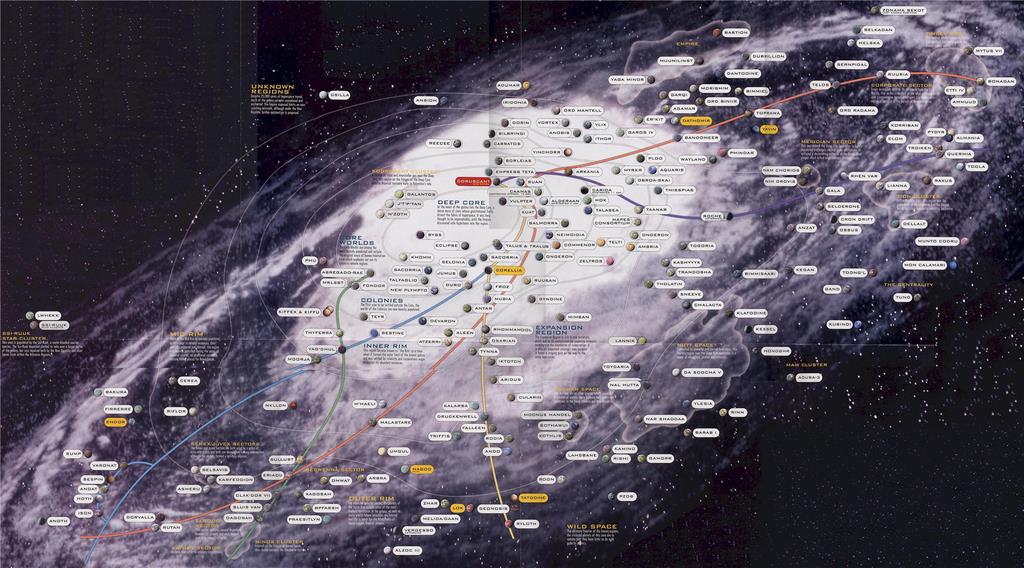 Gallery: Star Wars Travel Posters
I was stuck for ideas on what I could use for my gallery piece, and as I often do when I'm stuck I just started staring around my room looking for some inspiration. Thank you Middle Earth poster!
I found it in the form of an art print a friend bought me for my birthday years ago, that still sits on my shelf. The print is a tourism poster for Mordor, and it was part of a set of locations from Lord of the Rings. When I went looking for them however I found he no longer sold them sadly.
He does however sell a set of Star Wars locations, which also look wonderful. For anyone interested in the prints, you can buy them from Etsy here.