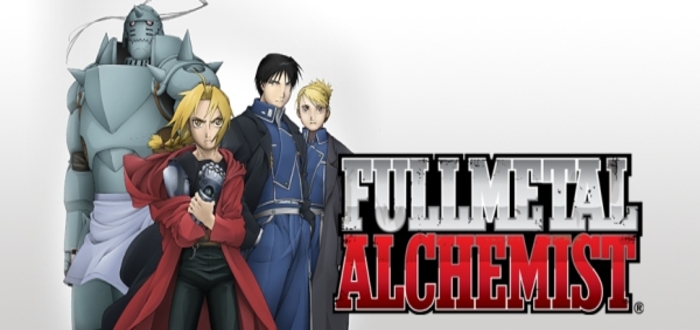 Live-Action Fullmetal Alchemist Set Photos
Adapting an anime character to a live action adaptation is tricky business and can often go wrong especially with an anime as detailed in their characters as Fullmetal Alchemist.
Tuesday however saw La Nazione, an Italian newspaper, post one of three photographs which shows fans the film shooting in the Italian town Volterra with the main man all decked out in costume as Edward Elric.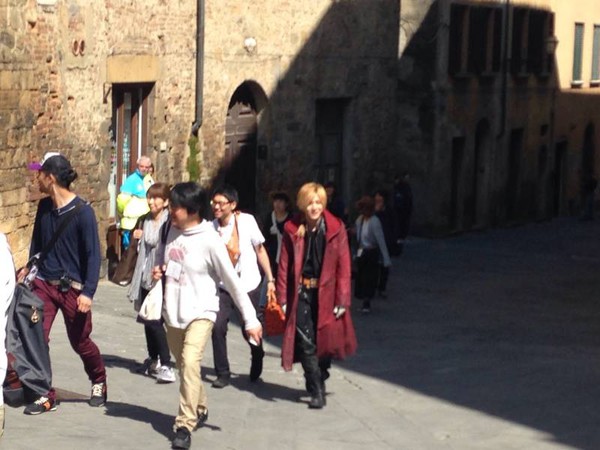 Filming kicked off in Italy in early June with the second half to wrap in August in Japan with a premiere for the film in the winter of 2017.
What do you think of the costume for Edward Elric? Think this live action will be a good adaptation? Let us know in the comments!