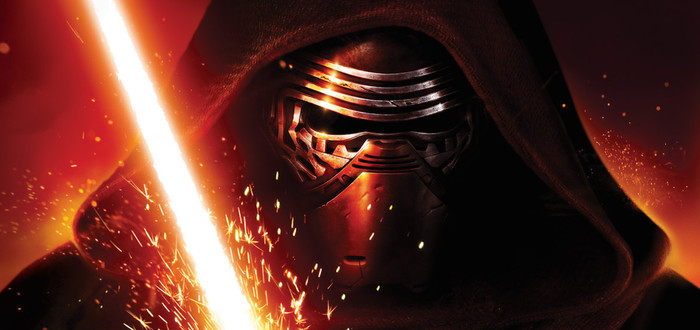 Say what you will about Kylo Ren and his emo ways, but boy, did he look awesome! From the long flowing robes to the seriously cool crossguard lightsaber. It was his mask that caught most fans eye though.
It is right on its way to becoming an iconic piece of film history.
Now you too can own a full sized, wearable replica of his helmet from  the good people at Entertainment Earth right here, for the 'yeah, that sounds about right' price of $299.99 (which converts to about €264, so I'd call that a win).
Kylo Win?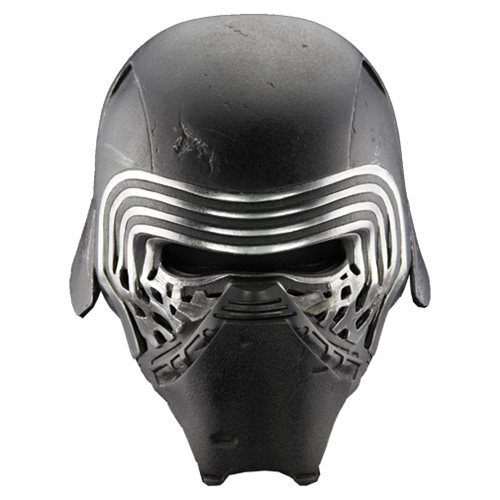 The helmet contains every little detailed scratch and bump from it's on screen counterpart and is fully wearable, with a range of size adjustment to fit most any size. So you can wear it whenever youre having a particularly gloomy day, or if you're more of a collector, this would be a perfect fit next to your grandfathers melted helmet.