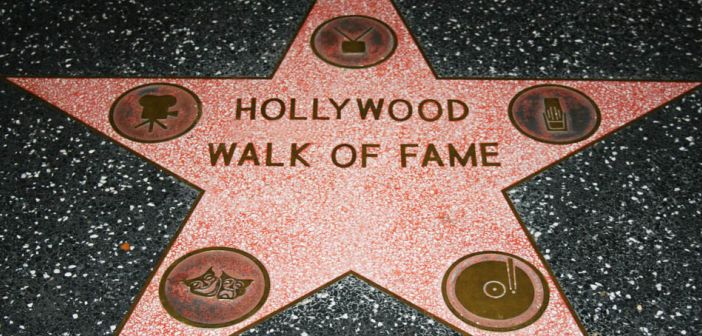 Comic Stars Get Star On Hollywood Walk Of Fame
The committee for the Hollywood Walk of Fame had a recent livestream in which they announced the Star recipients for 2017. The announcement, made by the Walk of Fame's 2016/2017 Committee Chairperson, Vin Di Bona, can be seen below!
Several comic-book actors have made it to the list, including Amy Adams, Dwayne "The Rock" Johnson, Chris Pratt, Ryan Reynolds and Mark Ruffalo. 
Each of these stars have featured in Marvel or DC Entertainment films and various sci-fi films in the past couple of years and they all have several awards credited to their names. While comic book films are not their only work to be proud of, there is no doubt that the actors' work in the genre in recent times greatly contributed.
Where Have We Seen Them Before?
Amy Adams is perhaps best known for her role as Lois Lane in the recent Superman films. Dwayne Johnson has appeared in many sci-fi films and has been cast in DC's upcoming Shazam movie. Chris Pratt played the infamous Star Lord in Guardians of the Galaxy while Ryan Reynolds was the man behind the mask in the very successful Deadpool movie. Finally Mark Ruffalo is best known for his role as The Hulk in The Avengers. He will make an appearance in Thor 3: Ragnorak.
Music and television stars were also included in the announcement. The dates for the award ceremonies are yet to be announced but are due some time in the coming year.
Doing a little of this, a little of that. If you see me holding a camera, run!