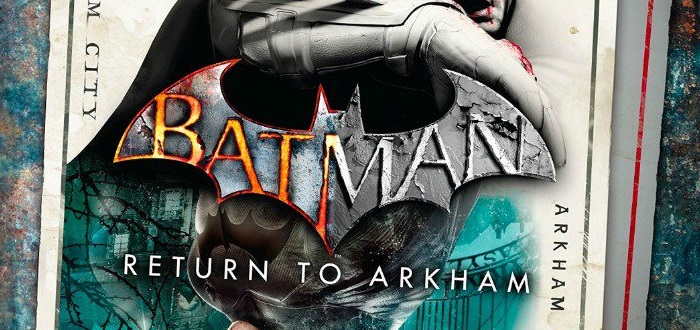 Batman: Return To Arkham Delayed Indefinitely
It has been announced by a Warner Bros. employee, Steve Grayson, that Batman: Return to Arkham will be delayed indefinitely.
This news comes via a community blog post and states:
"After reviewing the progress of the project, the team at WB Games has decided to delay the release of Batman: Return to Arkham to give the team at Virtuous Games additional time to deliver a polished Batman Arkham game experience.  We do not have a release date yet and will be sure to communicate that once we are sure the game will be ready.   We know this is disappointing news, but we feel the extra time will allow the team to create the best gaming experience for our fans.
In order to keep conversations around this topic in one place, please keep any discussions regarding this news in this thread.  All other posts regarding the release delay will be locked and directed to this post."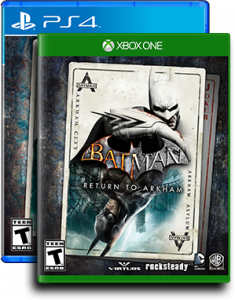 No additional release window or information has been given, but after the disaster of the out sourced PC version of Batman: Arkham Knight caused, which ended in a massive refunding process for customers, it is not surprising WB want to have the best game possible without any major controversy.
The game will be remastered by Virtuous Games and will be the first Batman game made using Unreal Engine 4.