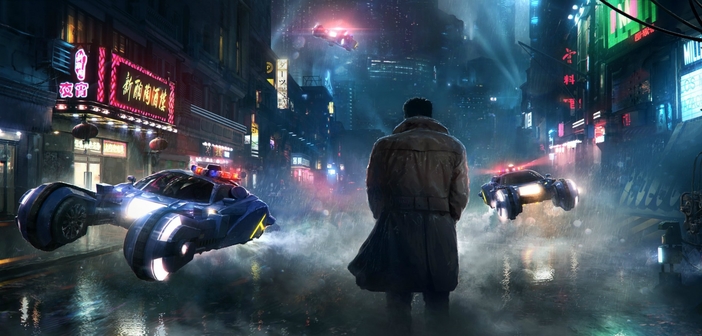 Barkahd Abdi Cast in Blade Runner Sequel
The sequel to Ridley Scott's iconic sci-fi noir Blade Runner has seen another valuable addition to its cast in the form of Barkahd Abdi.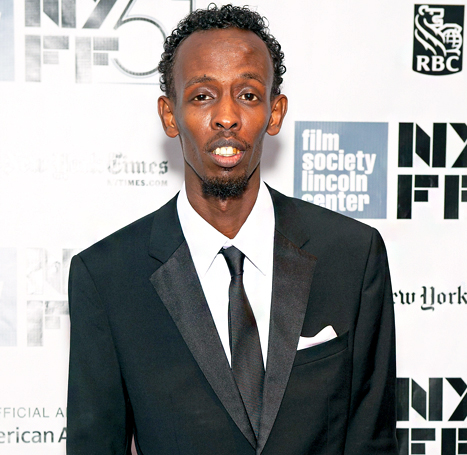 The Somali-American actor may recognizable from his role as Abduwali Muse, the pirate leader in biographical survival thriller Captain Philips. His role in Captain Philips was Abdi's first acting job ever, after which he returned to his original job selling mobile phones in his brother's shop, looking ready to leave the film business as suddenly as he'd entered it.
This casting therefore comes as happy news to cinema fans (and hopefully Abdi himelf!) that Hollywood has much more in store for his acting talent.
Our source, an exclusive from Entertainment Weekly, has been unable to confirm the precise nature of Abdi's role but notes he has joined an already star-studded cast, including Ryan Gosling, Robin Wright, Ana de Armas, Slyvia Hoeks, Carla Juri, Dave Bautista, and, of course, Harrison Ford.