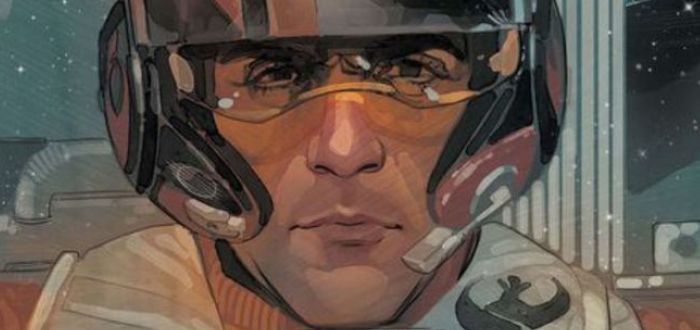 The-Arcade Hits Amazing Las Vegas Comic Con!
This weekend from June 17-19, the Amazing Las Vegas Comic Con will be taking over the Las Vegas Convention Center.
Filled to the brim with special guests, this three day convention is focused on comics comics comics – and how they transitioned to the big screen. Kevin Eastman, creator of the Teenage Mutant Ninja Turtles, will be on site to discuss the latest instalment of the blockbusting Michael Bay produced TMNT series (blockBaysting? Baybusting?) as well as everything else turtles. X-legend Chris Claremont and Civil War artist Steve McNiven will also be ready to field questions about their most famous works, and the omnipresence of their creations on the silver screen.
Let's not forget about the Star Wars focused Force Friday, where numerous artists from past and current SW comics will draw free sketches for fans. I'm going to try and get a portrait of me, but with a five-sided lightstabber and a randomly generated amputation. I'll also be asking Charles Soule why he killed Wolverine, and if he'll be doing the same to Poe Dameron.
Here's a sneak peek at whats been happening so far: