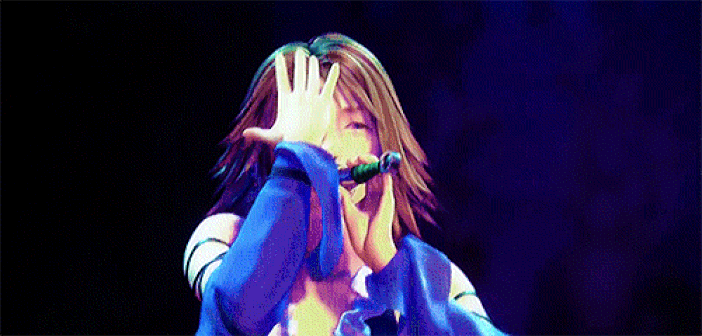 '1000 Words' – Jade Villalon – Track Of The Day
Today feels like a terrible cheesy pop song from a terrible spin-off game! '1000 Words' is our track of the day! Okay… confession time! I love this song! I love Final Fantasy X-2. Dress spheres should be how we all change in real life! Have a high powered business meeting but you're just out of the gym? No worries! Business Suit Declan Dress Sphere Activate!
God I wish I was born and living in X-2 every single day!
Bonus note; want to feel like a real Diva summoner? Lip synch to this and just give it socks! It's all kinds of empowering!
Editor-in-Chief, part-time super villain and hoarder of cats. If you can't find me writing, I'm probably in the kitchen!