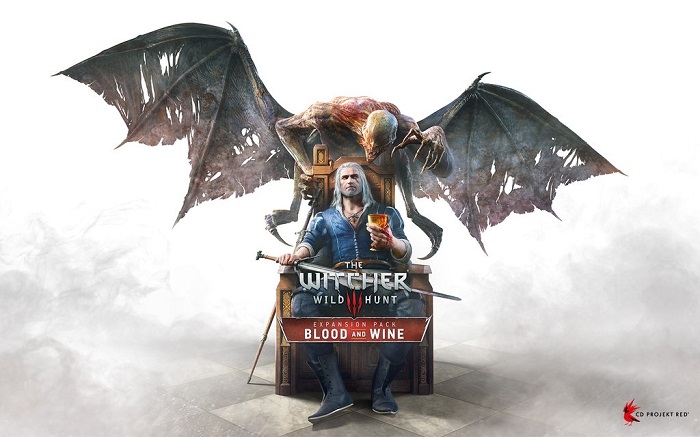 For all those who've been patiently, and not so patiently *ahem* waiting for the final expansion to The Witcher 3 we've at last been given a date and it's much closer than anyone would have guessed; the final DLC due out the end of this eventful May month.
To top it all off, we've been graced with a teaser trailer. Check it out below!
Are you a Witcher fan? Looking forward to the final major expansion? Let us know in the comments below.