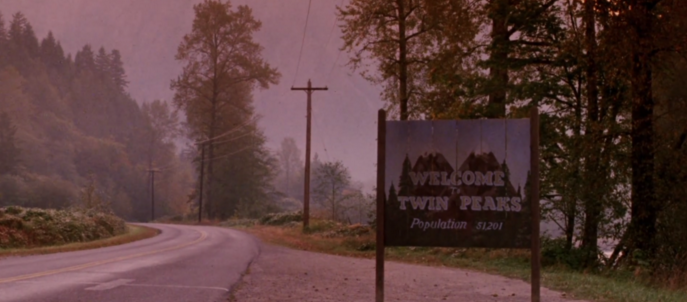 What do you get when you take the supernatural, a murder mystery, a soap opera, a splash of horror, and director David Lynch? One of the most bizarre and wondrous shows to ever grace our screens, Twin Peaks.
As some of you may know, the show is set to return to our screens next year, with a cast list of 217. Yes, you read that right. 217 cast members.
One of the stranger characters in the show (and in this town, that's saying something), was Margaret Lanterman, better known as the Log Lady. Portrayed by the late Catherine Coulson, she would carry her log with her throughout the town and, on occasion, translate what the log said to those who would listen.
Co-Creator Mark Frost is releasing a novel this October entitled The Secret History of Twin Peaks. The novel will take the form of a dossier. The character who has collected the dossier will not be revealed until the book's end.
Last week, Frost read an excerpt from the novel, wherein the Log Lady eulogizes a close friend. It's genuinely touching, albeit brief. The speech in full can be heard below.
Judging by this short passage, the book is going to be a hell of a read!