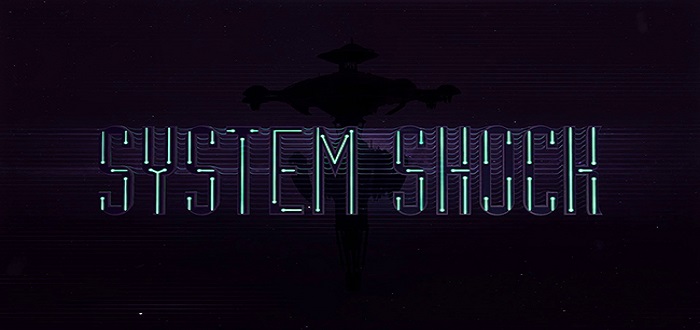 System Shock Remastered Comes To Kickstarter
Fans of the cult classic System Shock franchise will be happy to hear that System Shock Remastered is being funded through Kickstarter. Developers Night Dive Studios announced the funding project on their Facebook, which will launch on June 29.
As a franchise, many people remember System Shock 2 a lot more fondly than the original, which has not aged well at all. Night Dive Studios are looking to not only remake the title, but also to act as something of a reimagining of the original cyberpunk horror. The franchise has gone on to inspire titles from Bioshock to Portal, and even has a third entry in development from Warren Spector.
Kickstarter is a smart move on Night Dive Studio's part, as the name of the System Shock brand can only bring you so far in terms of funding, but it carries a lot of weight with fan nostalgia. Only time will tell if Night Dive Studios can produce a product up to Looking Glass Studios quality, but with their work on the System Shock: Enhanced Edition, they may introduce a new generation to a true horror classic.
System Shock Remastered is set to release for Xbox One and PC.
Are you a fan of System Shock? Let us know what you think in the comments.