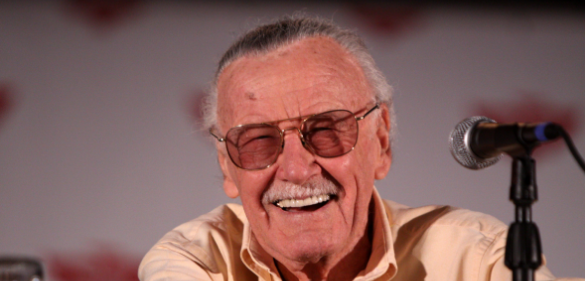 by Kevin Coffey 
Stan Lee has recently announced that his upcoming appearance at the New York Comic Con will be his last appearance at the event.
This paired with the news earlier this year that he would be making his final trip to Canada makes us only assume that Stan Lee is getting tired in his old age and isn't able to travel as much as he used to.
Although there is no word on him stopping convention appearances altogether, Lee mentioned he will be sticking to events closer to his home in California.
New York Comic Con will take place from October 6 – 9 this year.