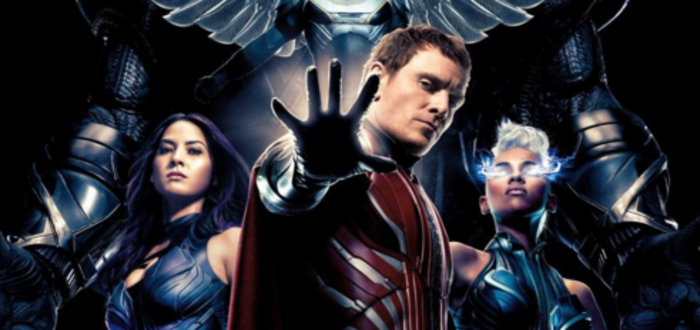 Remember that Rogue cut of X-Men: Days of Future Past, which incorporated all of the power-stealing mutant's deleted scenes back into the film? Well like Rogue, Lana Condor's Jubilee also got booted in the name of pacing, with most of her scenes being removed from the theatrical run of X-Men Apocalypse, but unfortunately for her fans there isn't going to be a Jubilee edition of the film anytime soon.
In an interview with Fandango, director Bryan Singer said that he's "not a big fan of director's cuts or extended editions, I never have been. In the case of Apocalypse, I removed what would be considered a conventional amount from the movie to protect what we call the collective experience of theatrically. How it feels pace wise and movement wise" and stated that "there will be nothing like the Rogue Cut".
If you were left wanting by the severe lack of Jubilee in Apocalypse, have no fear though as Singer promised a wealth of deleted scenes when the film bursts onto DVD, including "a moment where Jubilee uses her powers". Also confirmed to be included will be an extended sequence of the mutants enjoying a day out at the mall.
The film has released to less than stellar reviews, including a shellacking from our own Anthony McGlynn, but if there's ever been something that can turn a bad film into a tremendous one, it'll be Jubilee. That or a better script. But we'll settle for Jubilee.
-Brandon Collins