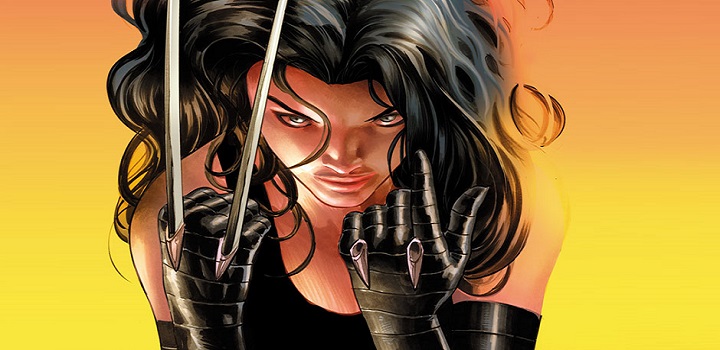 It's no big secret that Hugh Jackman is planning on leaving his character Wolverine behind after his upcoming solo movie, but it would probably surprise you to know that Bryan Singer has already been pitching a replacement to the studio with a new female Wolverine.
If the idea and the story appeals, the mutant Laura Kinney (also known as X-23) could find her way onto the big screen as the new official clawed menace to evil doers everywhere.
Whatever might happen with this, who are we to say? Admittedly, it's all in the very, very, very early stages of anything, but with work already commencing on the X-Force movie, knowing that Singer is already pitching a female replacement this is more than mere rumour.
Are you interested in a replacement for Wolverine? Or do you think the mantle should be put down completely without Hugh Jackman there to champion it?
Let us know in the comments.