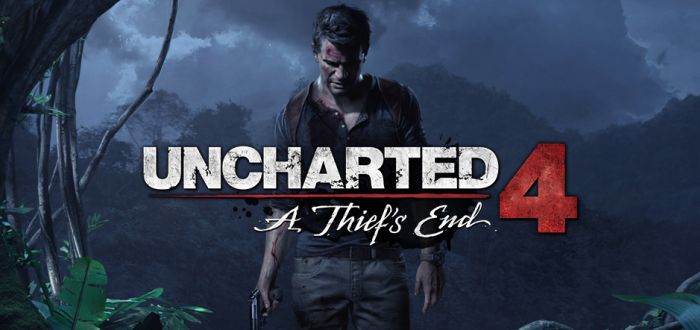 Sony have released sales figures for the stunning Uncharted 4. It has sold in it's 1st week a staggering 2.7 million copies (across both physical and digital copies) and has become the fastest selling PS4 game to date!
Senior Director of First Party Games, Asad Qizilbash, has praised developer Naughty Dog stating "A huge congratulations goes out to Naughty Dog for an incredible feat. The success of the game is a testament to the caliber of the team at Naughty Dog and their unwavering commitment to their fans."
Naughty Dog have yet again created another masterpiece of storytelling and visual presentation in gaming. I'm sure there next game will be highly anticipated, regardless of genre. Will they take on something new, will they revisit an old franchise or will their next game be a sequel to the fantastic The Last Of Us?