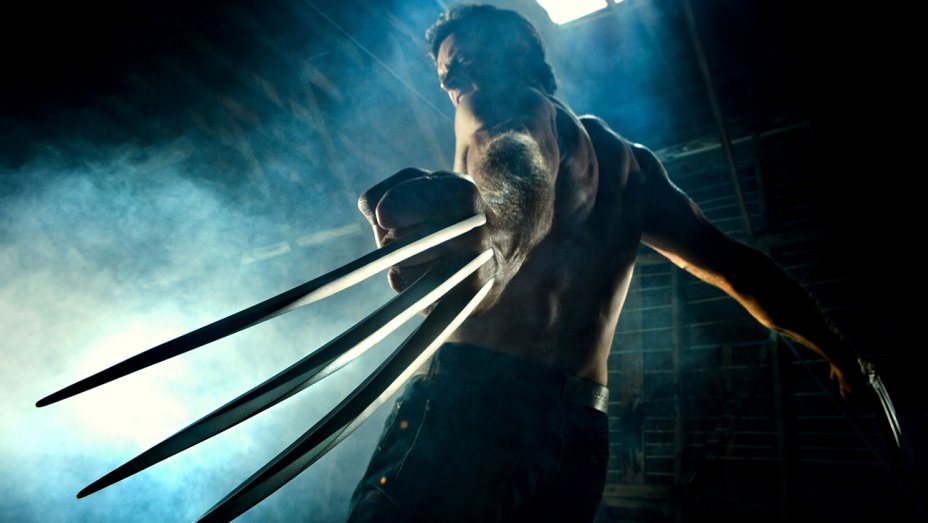 R-Rated Wolverine 3 Begins Filming
More details have been released about Wolverine 3 starring Hugh Jackman, which has already begun filming.
Simon Kinberg, producer of the X-Men movies did not confirm or deny the rumours about Patrick Stewart's appearance as Professor X. Speaking to Collider he said simply "I'm not sure what I'm allowed to say about that. I will agree with you that Patrick Stewart was rumored to be a part of that film".
He did however confirm that this will be an R rated film. While the last Wolverine film had two different cuts for more appropriate age settings, this movie will only have one cut. Kinberg says that the as yet untitled Wolverine film is "an R-rated movie. It's violent, it's kind of like a western in its tone. It's just a very cool, different film."
Set in the future where the supervillains have won, Wolverine 3 will co-star Richard E. Grant and Stephen Merchant and will be the last time Hugh Jackman will brandish the claws on screen. Realizing the importance of this film, Kinberg promised something a little less tame than the previous two outings. "It's a very radical, bold, different Wolverine than you've ever seen in any of these movies"