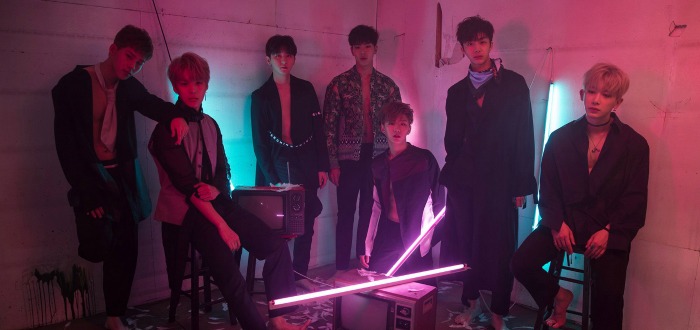 Kpop Weekly Recommendations
For this weeks Kpop recommendations, we are kicking things off with a mellow track from Amber. 'On My Own' was composed and written by Amber. Gen Neo, who was previously involved with the production of Goodbye Summer from f(x)'s second album, was also involved in the composing of the track and is featured in it as well. It was released in both English and Korean.
Up next, we have 'All In' from our favourite rookies Monsta X. Fans everywhere have been freaking out since the release of this intense hiphop dance track. The music video for 'All In' was directed by filmmaker Shin Dong Keul, who has previously directed some dreamy Kpop videos including Akdong Musician's 'Melted' and 2NE1′s 'Come Back Home.'
Next up is a fantastic tune from ex-Girl's Generation member Jessica Jung, with her debut track 'Fly', featuring American rapper Fabolous. 'With Love, J' is Jessica's first solo album, containing 6 songs. She's also releasing an English version of the album digitally on the 27th of May.
BTS are up next, we highly recommend that you check out BTS if you haven't already, they are hugely popular, and rightly so. They show off their powerful dance moves and charisma in the music video for 'Save Me'. It's taken from their compilation album The Most Beautiful Moment in Life: Young Forever, and is the third music video to be released from it.
Did you enjoy these new releases? What songs would you recommend to new Kpop fans? Share them with us in the comments!