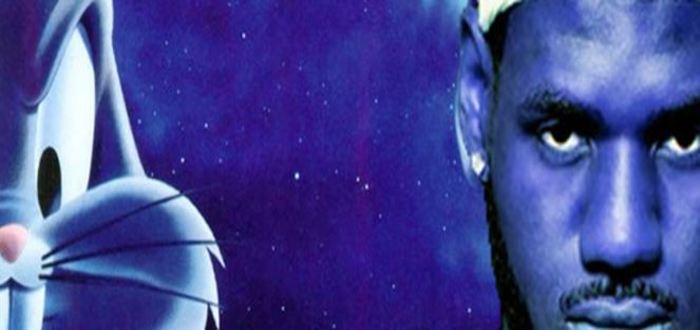 Space Jam 2 Confirmed With LeBron James And Justin Lin
After years of floating in production purgatory, '90s kids seem to be finally getting their dues as Space Jam 2 has officially been put into production.
Lebron James has already been signed as the protagonist, having previously boasted considerable acting chops in Trainwreck. James is now filling the sizeable shoes of Michael Jordan as he joins the Looney Tunes for another shot at making basketball cool again (joking, the plot has yet to be confirmed).
Further developments have now emerged as Justin Lin (Shopping for Fangs, Fast and the Furious: Tokyo Drift, True Detective, Community) has been confirmed as director, but there is no projected release date as of yet.
One can only hope to see the return of Michael Jordan, Bill Murray or Danny DeVito to reprise their roles. Furthermore, who will take on the mantle of Bugs Bunny after the unfortunate passing of Joe Alaskey remains a mystery.