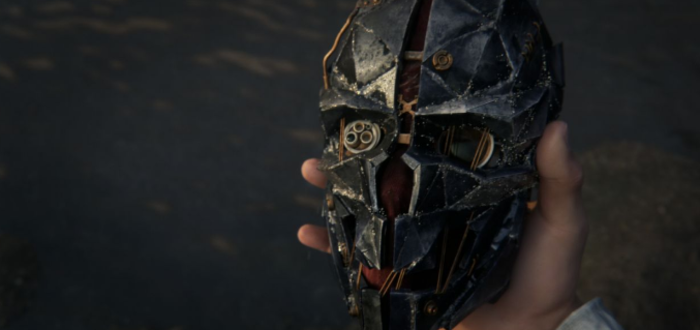 The first Dishonored had an oddly high-brow voice cast with the likes of Chloe Grace-Moretz, Susan Sarandon and Michael Madsen.
With the sequel, it looks like Arkane have once again delved into some top-notch talent to voice the new and returning characters.
Actors included are:
Notable changes to the cast are the voices of the protagonists. Emily Kaldwin had originally been voiced by Chloe Grace Moretz (Kick Ass, Carrie) but has been replaced by actress Erica Luttrell.
What's stranger is the first game's protagonist, Corvo Attano, is actually voiced now by none other than Stephen Russell. The comparisons of Dishonored to stealth classic Thief were heavily discussed back when the game released in 2011.
Dishonored 2 releases November 11 of this year.