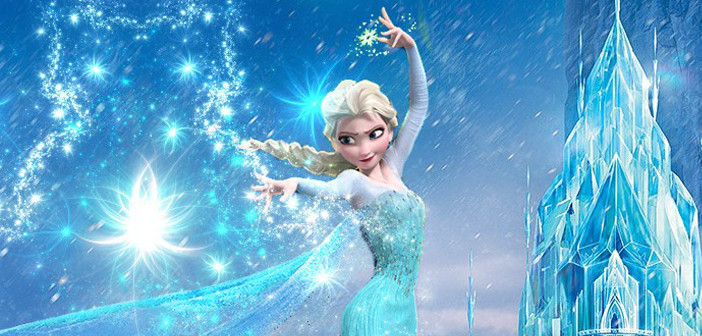 #GiveElsaAGirlfriend Asks Disney For LGBT Inclusion
Twitter has spoken or rather has begun speaking with #GiveElsaAGirlfriend after the Feminist Culture founder Alexis Isabel tweeted Disney:
Dear @Disney, #GiveElsaAGirlfriend

— Alexis Isabel (@lexi4prez) May 1, 2016
The tweet got others talking and now fans all over the world are tweeting and asking for Frozen's Elsa, Queen of Arendalelle to be the LGBT representation the Disney franchise needs. The first movie released in 2013 with huge success and many within the LGBT community identified with certain aspects of the series, particularly with Elsa and her need to keep part of herself secret from her family.
Frozen 2 will see the original cast return including Idina Menzel voice of Elsa and Kristin Bell voicing Anna. The animated is currently in production but it's pegged for a 2018 release.
You can follow the hashtag here to see how it all works out.
Editor-in-Chief, part-time super villain and hoarder of cats. If you can't find me writing, I'm probably in the kitchen!