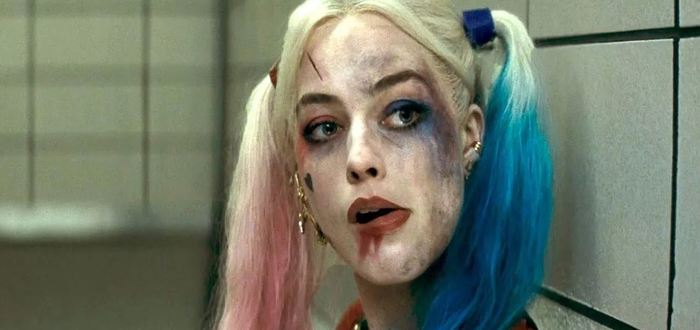 Female Ensemble To Join Harley Quinn In Solo Movie
Words by Julie Hassett
Warner Bros have recently announced that a Harley Quinn spin-off is currently in the works. According to The Hollywood Reporter, Margot Robbie, who stars in the upcoming Suicide Squad, will reprise her role. THR also reported "the project is not a Quinn solo movie. Rather, it would focus on several of DC's female heroes and villains with names such as Batgirl and Birds of Prey surfacing."
A scriptwriter, brought in by Robbie herself, has started working on a script and, while their identity is unknown, reports confirm it is a female writer. Robbie is also rumoured to be producing the film as the project came about after she pushed for it to be made, with THR adding: "She fell for DC's female characters" during her research for the role.
While the film currently does not have a release date or title, it is expected to be part of the untitled projects that have been added to the extended DC universe. Harley Quinn has been part of the DCU for over twenty years and is perhaps most famous for being the Joker's girlfriend and sidekick. Her popularity has grown over recent years and is steadily becoming more recognisable. It's about time the much loved character stole some of the spotlight!
Until then, you can catch Robbie's Harley Quinn in Suicide Squad, coming to Irish cinemas August 5!