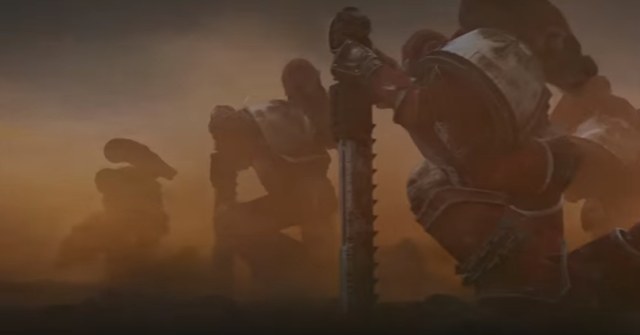 Dawn of War 3 Announced With First Cinematic Trailer
Sega have announced that a third Warhammer 40,000: Dawn of War game is in the works. The trailer doesn't show much outside of some CG Orks, Eldar and, of course, Space Marines, but what can be confirmed is Dawn of War developer Relic Entertainment is indeed making the sequel.
The last Dawn of War game was released in 2009. The series was always populat among both critics and players, with over seven million units sold all between the two main instalments and expansions.
As no release date has yet been given with no gameplay in the announcement teaser, we may be waiting a little while longer to fight heresy and hail the emperor and all that.