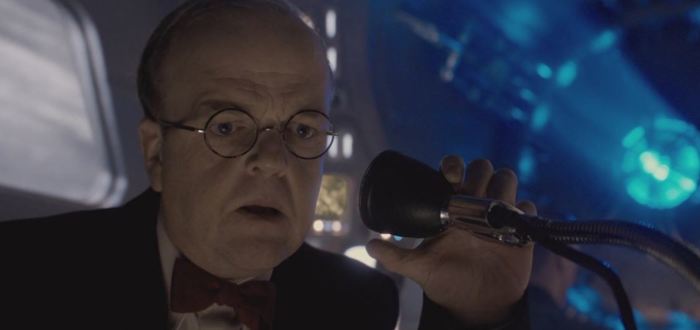 You may know him from the Captain America franchise and now Toby Jones has been cast as the villain in the highly anticipated fourth series of Sherlock.
According to Comicbook.com, Jones will make his debut in the second episode of the season.
Speaking to the BBC about the role, Jones said, "I'm excited and intrigued by the character I shall be playing in Sherlock." 
Steven Moffat also weighed in on the casting and said, "Delighted to have Toby Jones on board, bringing to life one of [Arthur Conan] Doyle's finest villains."
Co-creator Mark Gatiss commented too and said, "We're thrilled to welcome one of our finest actors to the Sherlock family. I know Toby will embrace the part with true relish!"
The season began filming on Monday.
What do you think of the casting choice? Let us know in the comments!