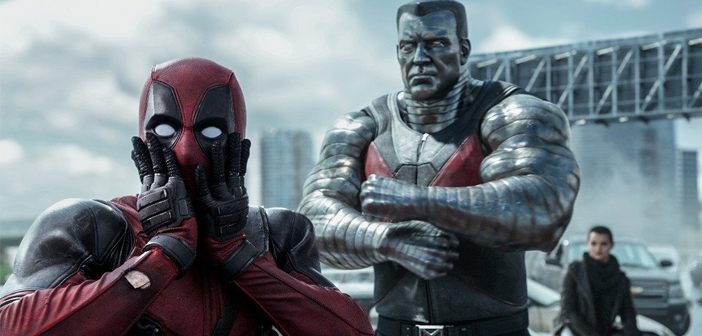 Captain America: Civil War Beats Deadpool Box Office
As we approach the half way point of the calendar year, it now appears there is a new number one movie for 2016. Back in February, the surprise hit film Deadpool stormed the box office and became the 2nd highest grossing R-rated film of all time. With its $362 million in domestic earnings, it also became the highest grossing film of 2016.
This past Memorial Day Weekend in the United States, that all changed. Marvel and Disney's Captain America: Civil War added $15 million to push it into the #1 spot for 2016 with an estimated total of $372 million.
The Worldwide #1 spot is also held by Captain America: Civil War with a total of $1,103 million ($1.1 billion) putting it $15 million ahead of Zootopia. With the upcoming movie slate for 2016, it is thought by many that the #1 spot could be held until December when Rogue One: A Star Wars Story is released.
With $4 billion in worldwide grosses at the midway point of the year, Disney is on pace to break the record of $6.88 billion that Universal grossed last year.
Words by Raymond Provencher
[Source: Boxofficemojo.com]