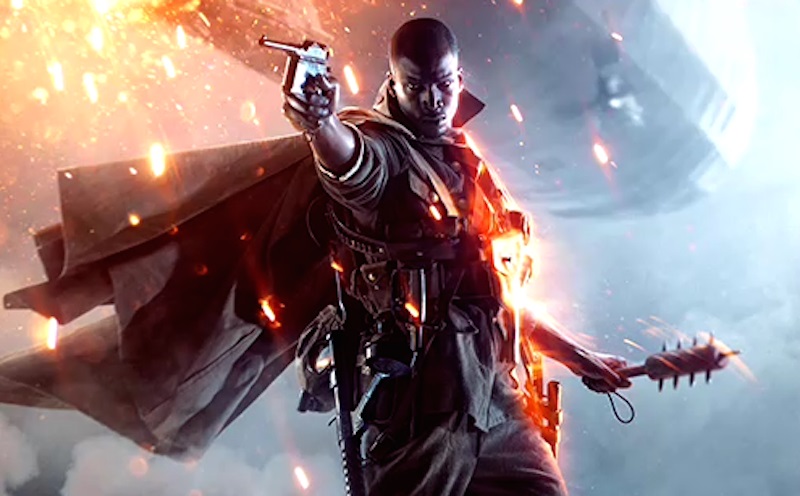 The upcoming shooter from DICE Battlefield 1 is getting the usual treatment it seems. People who pre-order the game now will get The Hellfighter pack as well as access to a free map drop seven days early.
But wait there's more… The Early Enlister edition of the game. This version of the game includes everything mentioned above however it also includes getting three days early access to the game, The Red Baron pack, the Lawrence of Arabia pack as well as 5 battlepacks.
Catch the trailer below!
Now I hope it's not just me but what I find weird about this is that there is no mention of the premium service that has been present in previous titles. I guess we'll just have to wait and see if it will be announced in due course.