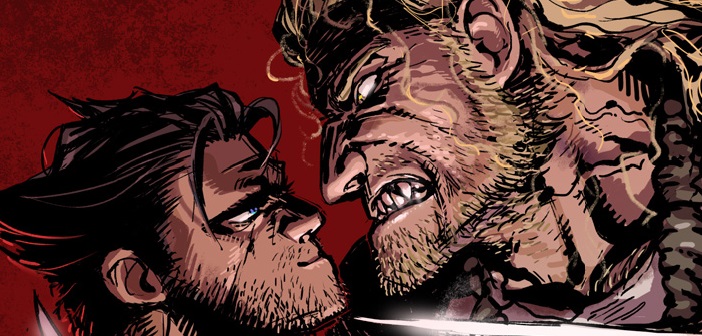 The Art of Ricken – Gallery
Okay I'm a little too excited for the upcoming X-Men: Apocalypse release and I'm spending my spare time immersed in fan theories, character bios and plotting my revenge in case the movie doesn't turn out the way I hope! Part of my time has been spent ogling comic book pages and fan art featuring some of my favourite characters.
Following on from the news that the next mutant movie X-Men or otherwise will be set in the 90's I stumbled onto the artwork of Ricken, a Japanese artist who puts her very own colourful spin on some of the most iconic X-Men.
To see more from Ricken, check out her DA page linked above or you can find her on tumblr and twitter.
Editor-in-Chief, part-time super villain and hoarder of cats. If you can't find me writing, I'm probably in the kitchen!