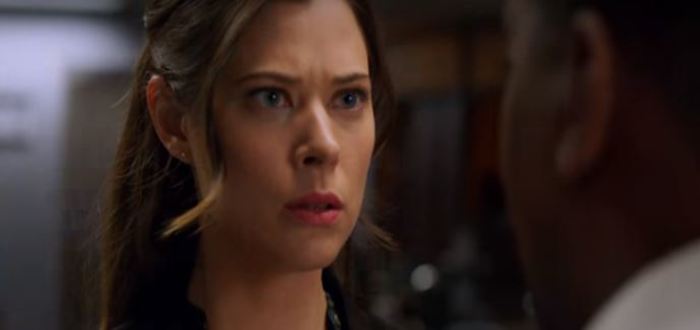 Words by Noel Gleeson 
The CW, known for Arrow, Supernatural and The Flash amongst others, revealed their autumn schedule last Thursday. Excitingly, the line-up includes three new shows – Riverdale, No Tomorrow, and Frequency.
Riverdale is more shrouded in mystery than the others, as its trailer has not been made available online. A teen drama based on the beloved Archie characters, it's airing will coincide with the 75th anniversary of the character's creation. It is taking liberties with the source material, resulting in some scepticism. Without a trailer, it looks as though we'll just have to wait until September to find out more.
Charm is front and centre is No Tomorrow's trailer. The show follows the escapades of Evie and Xavier, as they endeavour to complete everything on the aptly titled 'Apocalist' – everything they want to do before an asteroid hits the Earth in eight month's time. While the trailer is endearing for five minutes, we'll have to wait and see if the show can maintain that tone and hold an audience's interest for an entire season.
https://www.youtube.com/watch?v=pHomgpe_HYE
Frequency is the darkest of the newcomers, but is bound to keep conversations flowing around water coolers everywhere. Based on the movie of the same name starring Dennis Quaid and Jim Caviezel, the show follows Detective Raimy Sullivan (played by Peyton List, aka Lisa Snart from The Flash) as she communicates with her father who died 20 years ago over radio.
She ends up saving her father's life in the past, resulting in two different timelines – one in which her father lived and one in which he died. The movie received generally favourable reviews when it was released in 2000, though only time will tell if the premise will lend itself well to television.
https://www.youtube.com/watch?v=BL8Rl2n2C6Y
What do you think of these upcoming shows? Let us know in the comments!