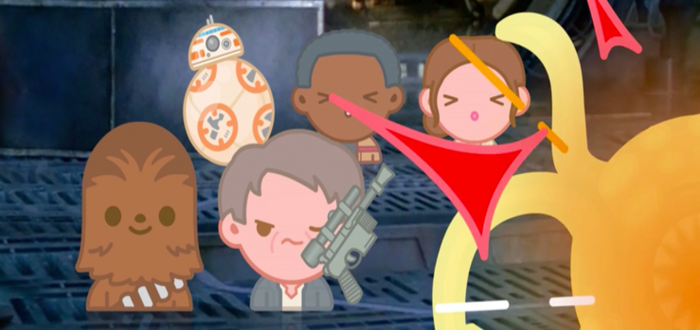 Star Wars The Force Awakens Told With Emoji Is Beyond Cute
Still looking for your The Force Awakens fix before Rogue One releases in December? You're in luck!
Oh My Disney and artist 100% Soft have recreated the plot of the movie using Star Wars emoji!
The video is adorable and really fun to watch so if you want to check out the video, then click here.
via GeekTyrant