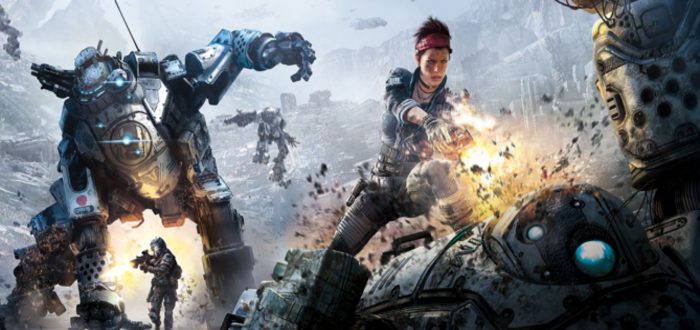 First Titanfall 2 Teaser Released By EA
Titanfall 2 has now been offically announced by EA with a new teaser trailer. The teaser doesn't show much outside the usual titans and a new weapon, but more gameplay will be shown on June 12. The date coincides with EA Play, their first public press conference outside of E3.
What we do know about Titanfall 2 is that it will not be console exclusive; this one is coming to PlayStation 4, Xbox One and PC this time around. The teaser also has dialogue by Titanfall character Blisk, the South-African gentleman who commanded Interstellar Manufacturing Corporation forces, or in short the apparent bad guys.
The game will also feature a singleplayer campaign in place of the 'campaign' mode the original had, but outside of that we'll just have to wait and see what else Respawn Entertainment and EA will show come June 12.