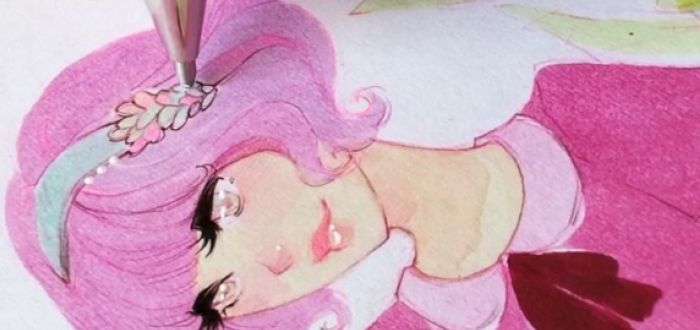 I came across this wonderful artist on Instagram a number of months ago, and within the last few weeks she has become one of my absolute favourite artists. She creates wonderful youtube videos where she brings these sketches to life, and the really are addictive. Everything from her colour choices to her creative process really do make me want to whip out my own art supplies and get creative. From Sailor Scouts to Titans, check out some samples of the art of Victoria Gedvillas – Torianne00 below. It really is stunning.
Sailor Mercury – Sailor Moon
Telulu – Sailor Moon
Jasmine – Disney's Aladdin
Mermaid
Raven – Teen Titans
Be sure to check Torianne00 's website out for more amazing art work. Torianne00 also has an awesome Youtube channel where she posts videos of her creation process from beginning to end.