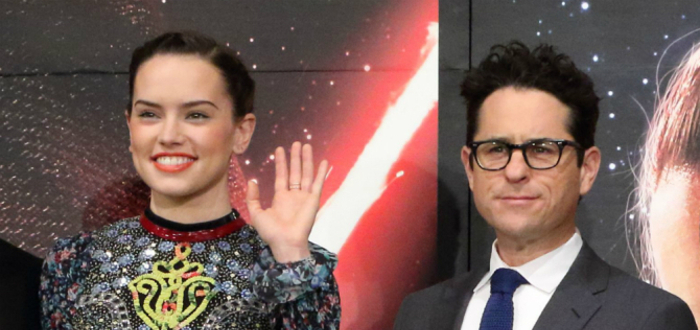 Daisy Ridley And J.J. Abrams Are Working On A New Movie
Despite J.J. Abrams not working on the next Star Wars episode, himself and Force Awakens star Daisy Ridley are collaborating together on upcoming sci-fi movie Kolma.
As reported by The Wrap, Ridley has signed on for the lead role in the film, with Abrams producing. Ridley's character is the younger counter-part of an old woman who finds out she can be young again while on her way to the afterlife.
Kolma is based on the Jewish film All I've Got, in which an elderly woman sees the love of her life, whom she lost in a car accident when they were in their 20s, and must choose between becoming young again to spend some time with her love or passing on of old age. The older co-star and love interest have not been cast. Ron Howard will direct.