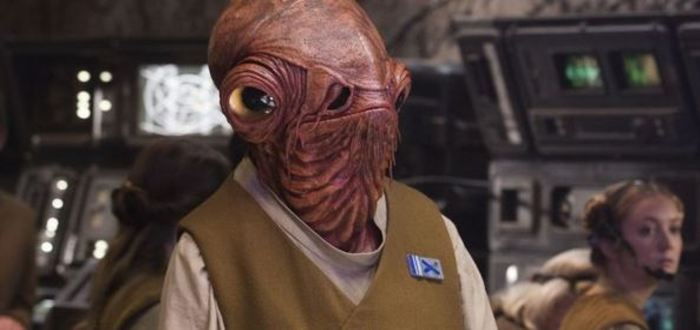 Star Wars Actor Who Voiced Admiral Ackbar Dies
Erik Bauersfeld, who immortalised "It's a trap!" as the voice of Admiral Ackbar in Star Wars lore forever, has died at the age of 93.
His manager, Derek Maki, said the performer passed away on Sunday.
Bauersfeld got the role of Admiral Ackbar while working at Lucasfilm. The sound engineer asked him to audition and the rest is history.
He played the Admiral in The Force Awakens. 
We send our condolences to his family and friends at this time.
Rest in peace.