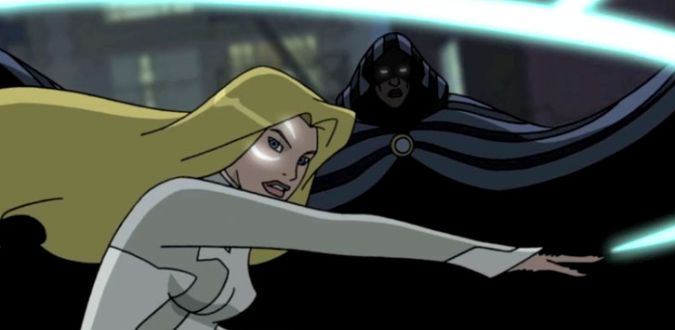 New Marvel TV Series Cloak And Dagger Coming To Freeform
Rumoured to be in discussion a few months ago, it has been confirmed that a brand new Marvel TV series based on Cloak and Dagger is heading to Freeform, Variety reports..
The series will follow the stories of runaway heroes Cloak and Dagger, aka Tyrone Johnson and Tandy Brown, who are left with superpowers after being inject with a superdrug. Starting out as close friends, the two find themselves having to try and keep themselves alive from forces of evil while also dealing with unrequited feelings for each other.
Freeform is the home of shows like Shadowhunters and Vampire Diaries so expect this to be a superhero teen variation on those.
Potential for crossovers with Agents of S.H.I.E.L.D and the upcoming Marvel's Most Wanted are also possible as Freeform is the sister network of ABC.
Marvel and Freeform are currently in the process of finding a writer for the series.
Are you looking forward to seeing Cloak and Dagger on the small screen? Let us know in the comments!