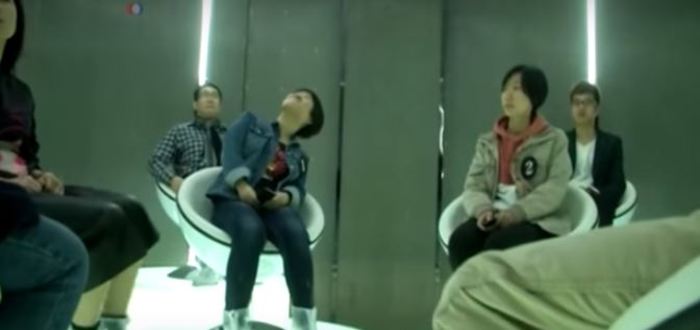 New Attraction In China Simulates Death
A new attraction in China has generated a lot of attention lately. This new attraction in a nutshell tries to simulate death, cremation and then rebirth.
The whole thing starts with a group of people picking each other out one by one to die. Once you've been selected, you experience the whole sequence of events. Then you rejoin your group to discuss the group's decision. It's a really new concept to help people understand death a little better.
Check it out below: 
What do you think of this? Would you like to try it? Let us know in the comments!