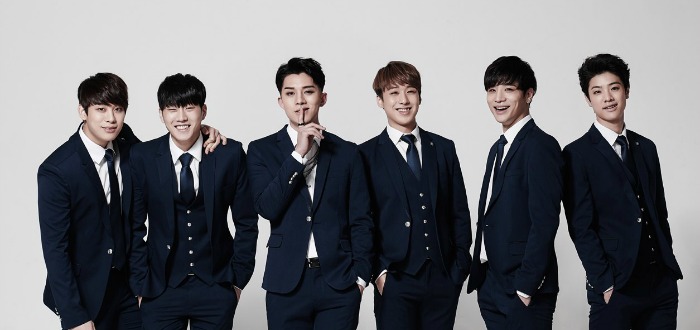 Today's Kpop track of the day comes from our beloved MR.MR! 'Out was released in April of 2015 and is the title track of MR.MR's second mini album of the same name.
The song kicks off with a funky guitar intro. The boys look super handsome in their matching outfits as they dance perfectly in sync. The vocals are also fantastic, matching well with the funky music.
Also, don't forgot that MR.MR gave a shoutout to Kpop Ireland last year, in which they said they'd love to visit Ireland!
There's no way out once you listen to this addictive track. What do you think of it? Let us know in the comments!