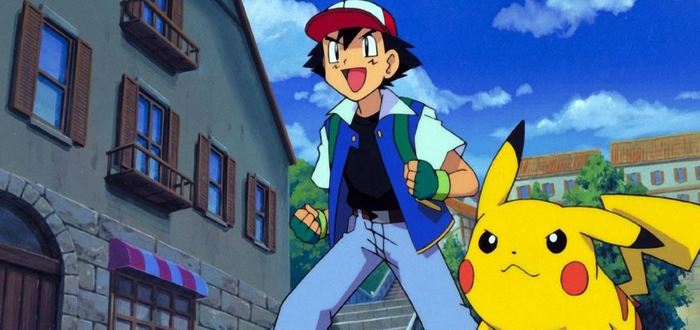 We May Be Getting A Live Action Pokémon Movie
Warner Bros. and Legendary are currently embroiled in a bidding war over the rights to a live action Pokémon movie, according to the Hollywood Reporter.
Legendary is rumoured to be the current front runner for the rights even though Warner Bros. hit it big with the first animated Pokémon movie more than 15 years ago. Any live action film would likely revolve around main character Ash Ketchum and Pikachu, his loveable little pokémon companion.
Let's just hope that whoever wins the rights puts the effort into making it good! We don't want another live action Dragonball Z on our screens.
What do you think? Do you want a live action Pokémon movie? Let us know in the comments!